Happy Tuesday! I decided to kick off blogging in 2020 with a blast of creativity by showcasing 11 illustrated book covers I find striking. There are so many illustrated covers to choose from. I'll do another list at some point that focuses on a particular style, I'm sure. If you're approaching cover design in your book project this year, I hope this provides you with some inspiration to go to your cover designer with.
1. Dune by Frank Herbert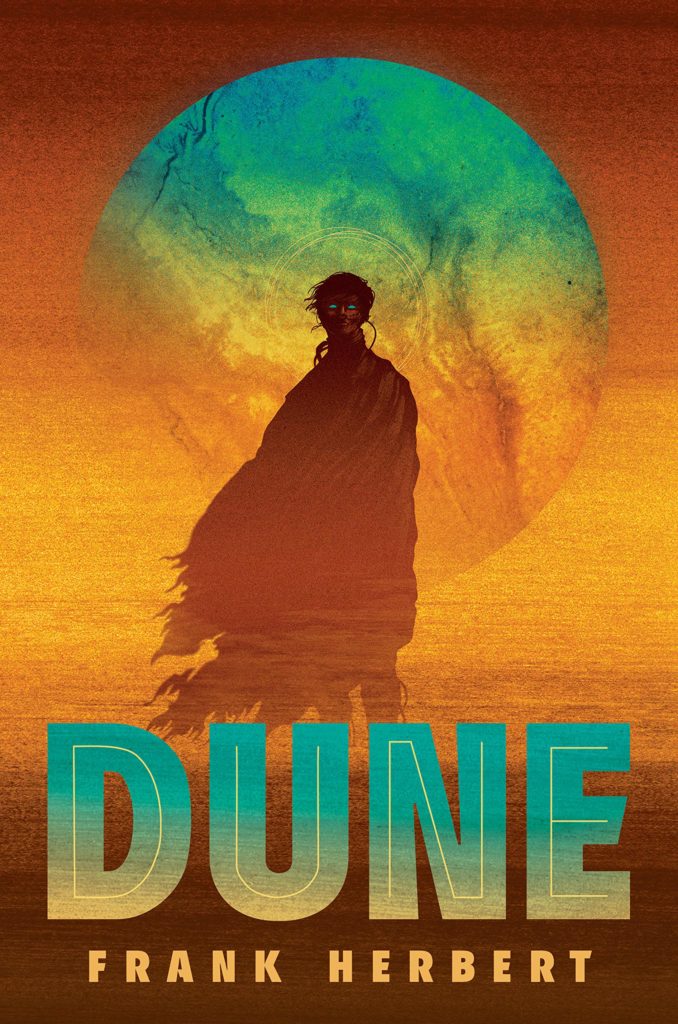 2. Dune by Frank Herbert
Yeah. Two Dune covers because… well, you see them! I own this one, but after seeing #1 I think I need two copies of Dune. You can never have too many, right?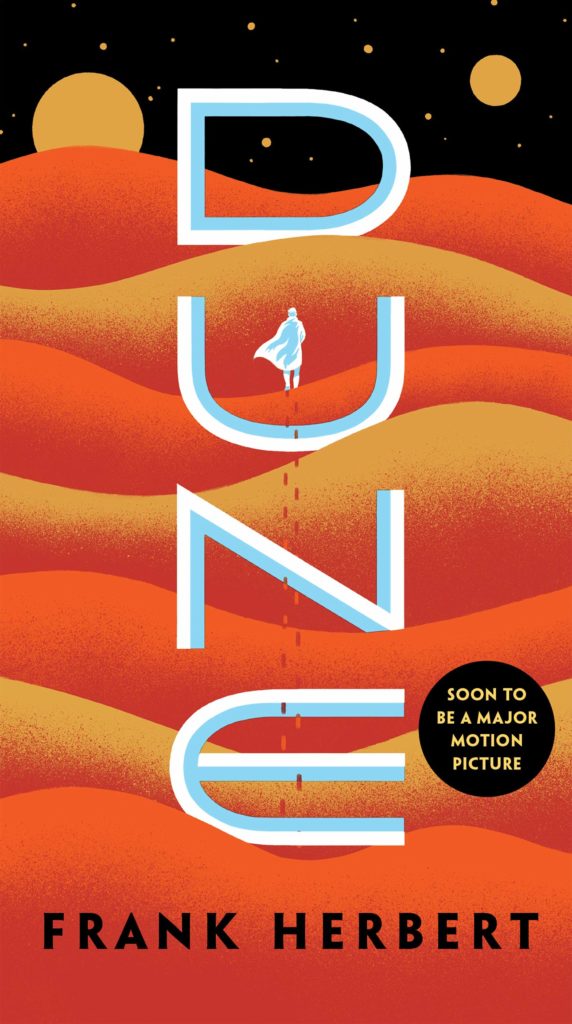 3. Feder Welt by Elisabeth Denis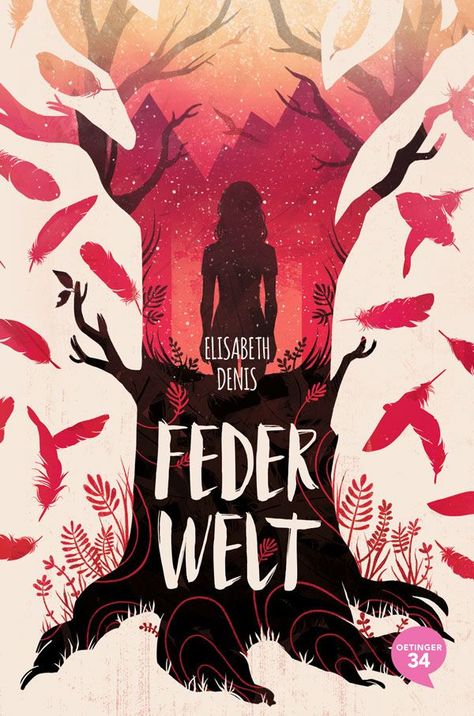 4. Five Feet Apart by Rachael Lippincott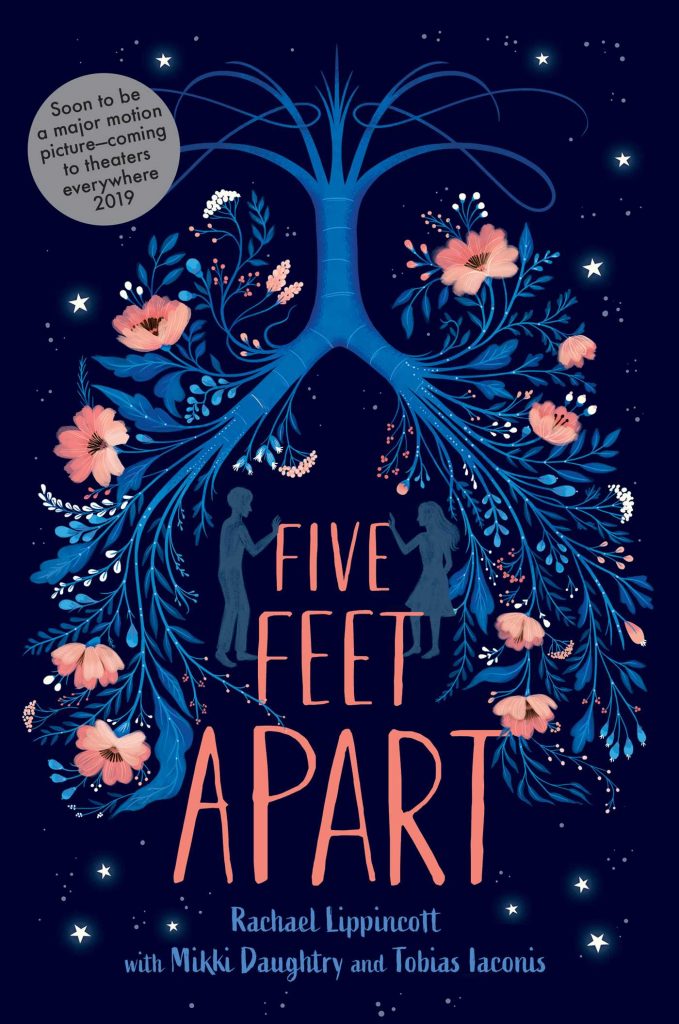 5. Freedom is Space for the Spirit by Glen Hirshberg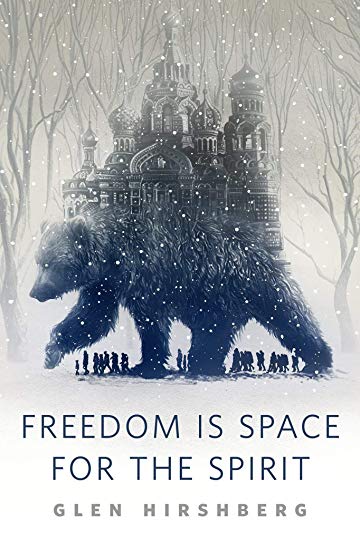 6. The Cerulean by Amy Ewing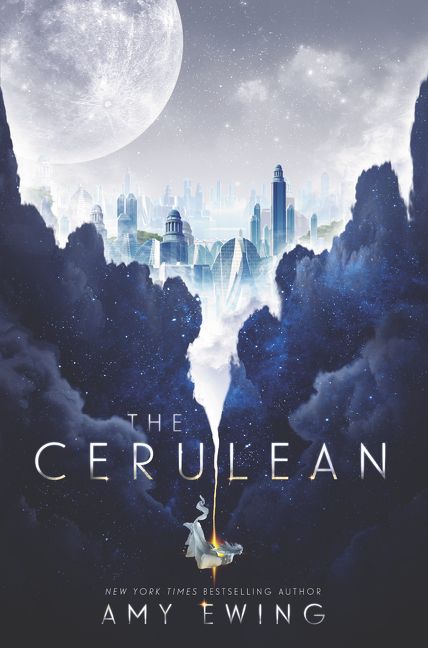 7. The Dollmaker of Krakow by R. M. Romero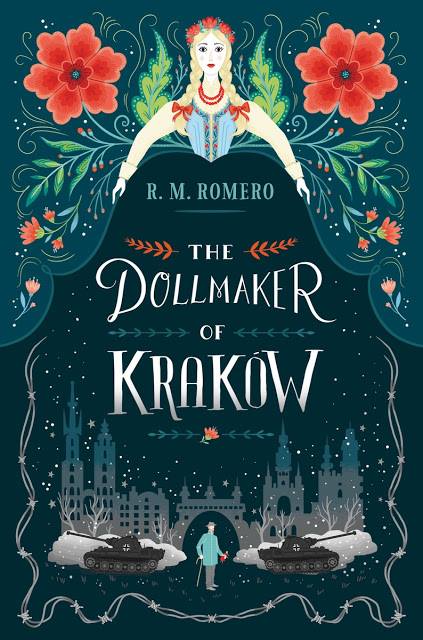 8. The Light Between Worlds by Laura Weymouth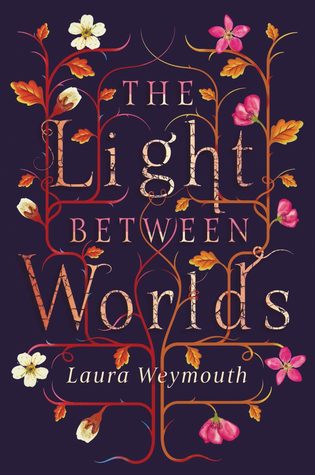 9. The Spinner of Dreams by K.A. Reynolds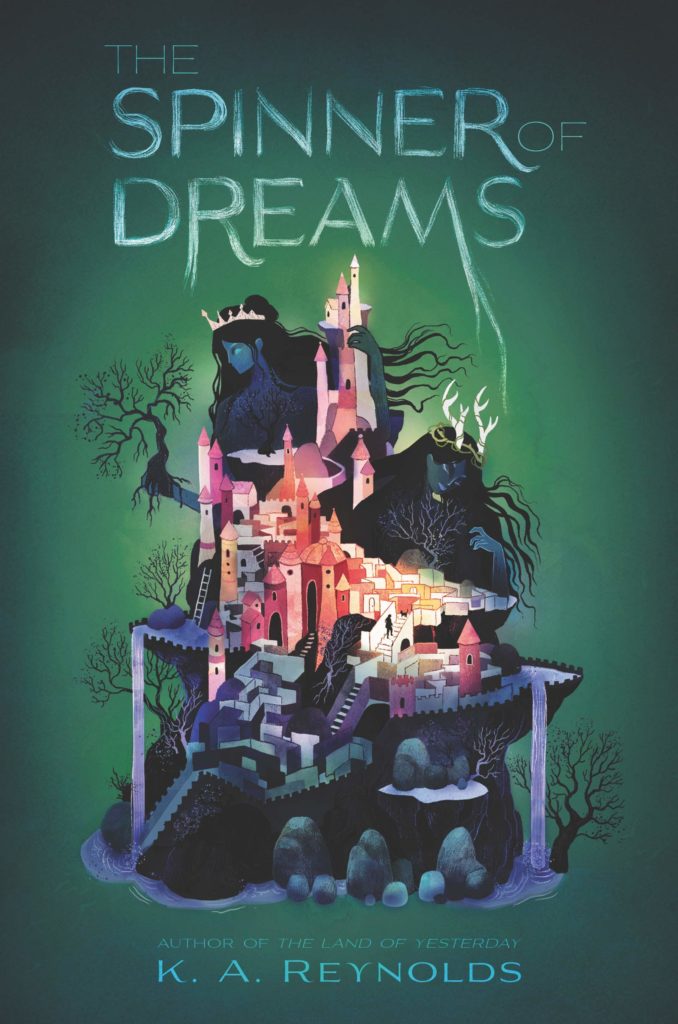 10. The Truth Lies Here by Lindsey Klingele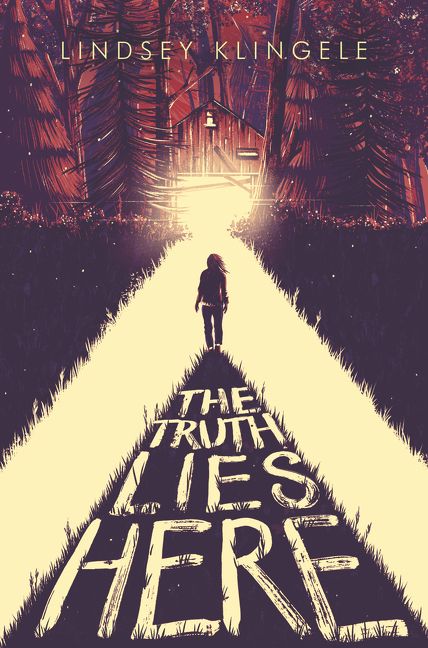 11. The Loneliest Girl in the Universe by Lauren James