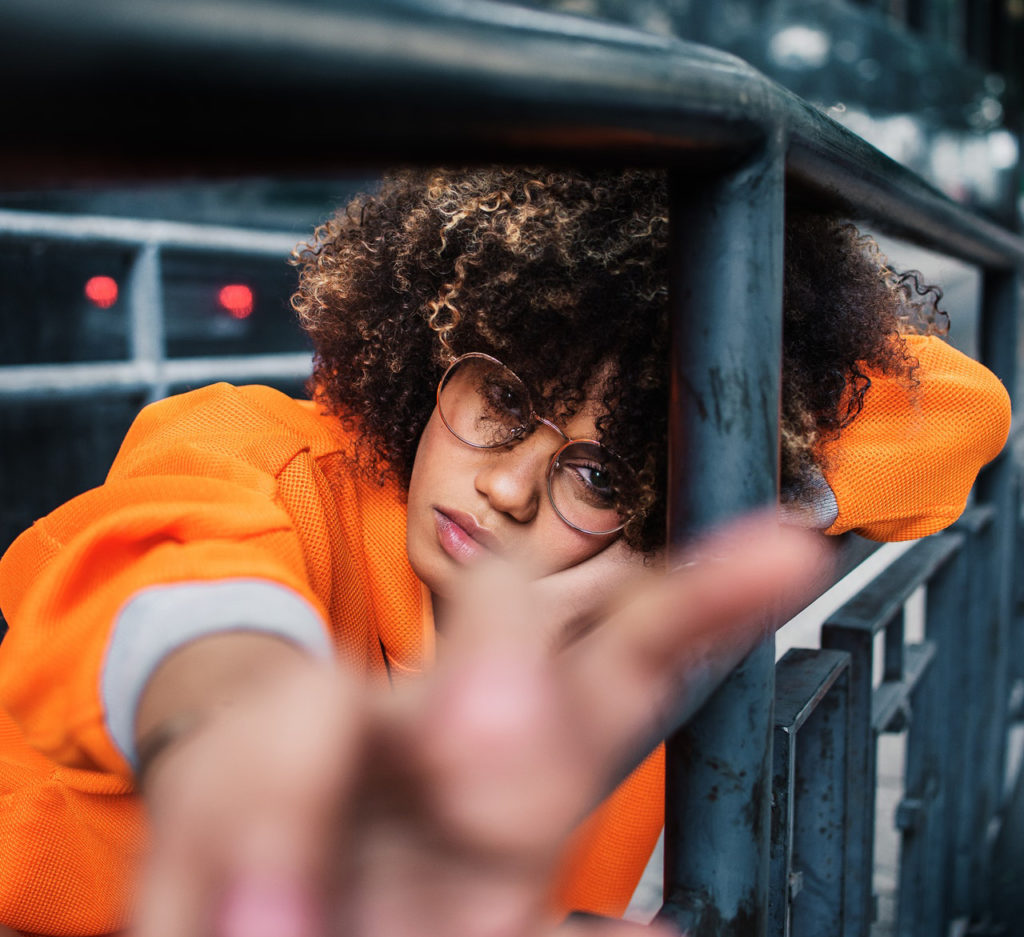 Strong, well rounded and developed characters are what great stories are made of. It can be hard to keep track of all the little details after character creation. As good as I am at remembering details, I can't keep track of it all (especially in the minor character area–Did Luke have blue eyes or brown eyes?). That's why a character creation cheat sheet is important to have so you can reference it while you're writing.
I've had this character sheet for so long I honestly can't recall which book I borrowed it from. It was probably the Plot Whisperer. I just remember a lengthy form in a book that I painstakingly retyped in a Word Document to use over and over.
I thought I'd share it with you! I know how hard it can be to keep track of every little thing, so here is my organized, sectioned character creation sheet!
Just a few samples: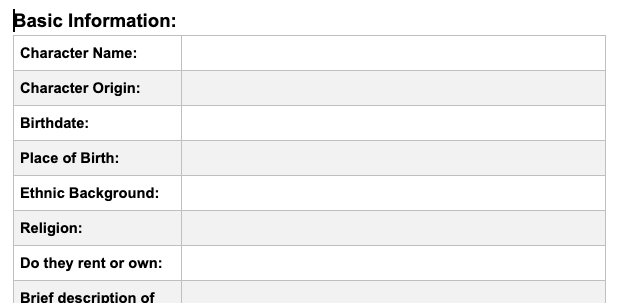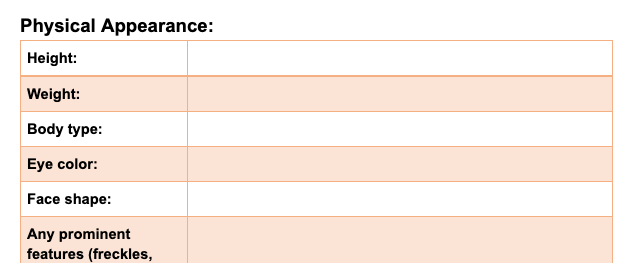 Sections include: Basic Information; Speech and Language/Communication; Everyday Behaviors and Habits; Family and Origin; The Past; Relationships with Others; Mental Attitude and Personal Beliefs; Likes and Favorites;