For most of you, you know that I entered by book, The Living God, into the 3-month-long Geek & Sundry Fantasy Contest on Inkshares. It has been a roller coaster of a ride. To debrief those who are new to my discussions on it: Inkshares publishes books based on reader interest. Readers vote by pre-ordering a book. Geek & Sundry Fantasy Contest will publish the Top 3 books with the most unique pre-order (readers) at the close of the contest on November 1st and one will potentially be turned into a movie or TV show.  My book managed to make it into the Top 3 a couple of times, but now bounces back and forth between 5th and 6th. It just recently fell to 7th.
The contest is daunting, and I've kept my head held high even though I know how hard it is to climb to the top. But, last night…
There are a few things you can compete with in a writing contest. You can compete with having a smaller network, especially when you have friends who love you and want you to succeed and tap their network for help. You can compete when your book is finished and the rest aren't even done with their first draft. But, one thing you can't compete with? A dual-authored book from Stanford writing teachers who offer free writing coaching to the first 250 people to order their book.
Even with the upset in the Top 3, with the new authors and book taking the top spot in a single day, The Living God remained #6.
#6 out of 300+ competing books and the contest isn't even over. You guys are a fantastic group of people. I thank all of you who have been able to help me, in any way you were or are able to do it.
There are 2 months left in this contest. 2 long, long months and I'm nearing the end of my network. I'm not giving up and I'm not sitting down. I'll keep pushing.
But, I need your help. Spread the word. Talk to your friends. Message people you know who love fantasy and ask them to help support this book.
I know this isn't the most conventional way of getting published. I know that it isn't easy to ask people to throw out money for a stranger they don't know. I'm asking a lot and I understand it is an investment of your time and the effort and extroversion it takes to talk to others on the behalf of someone else.
But…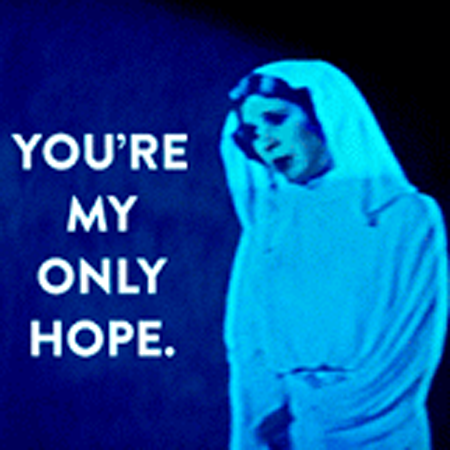 Geek & Sundry Contest Update