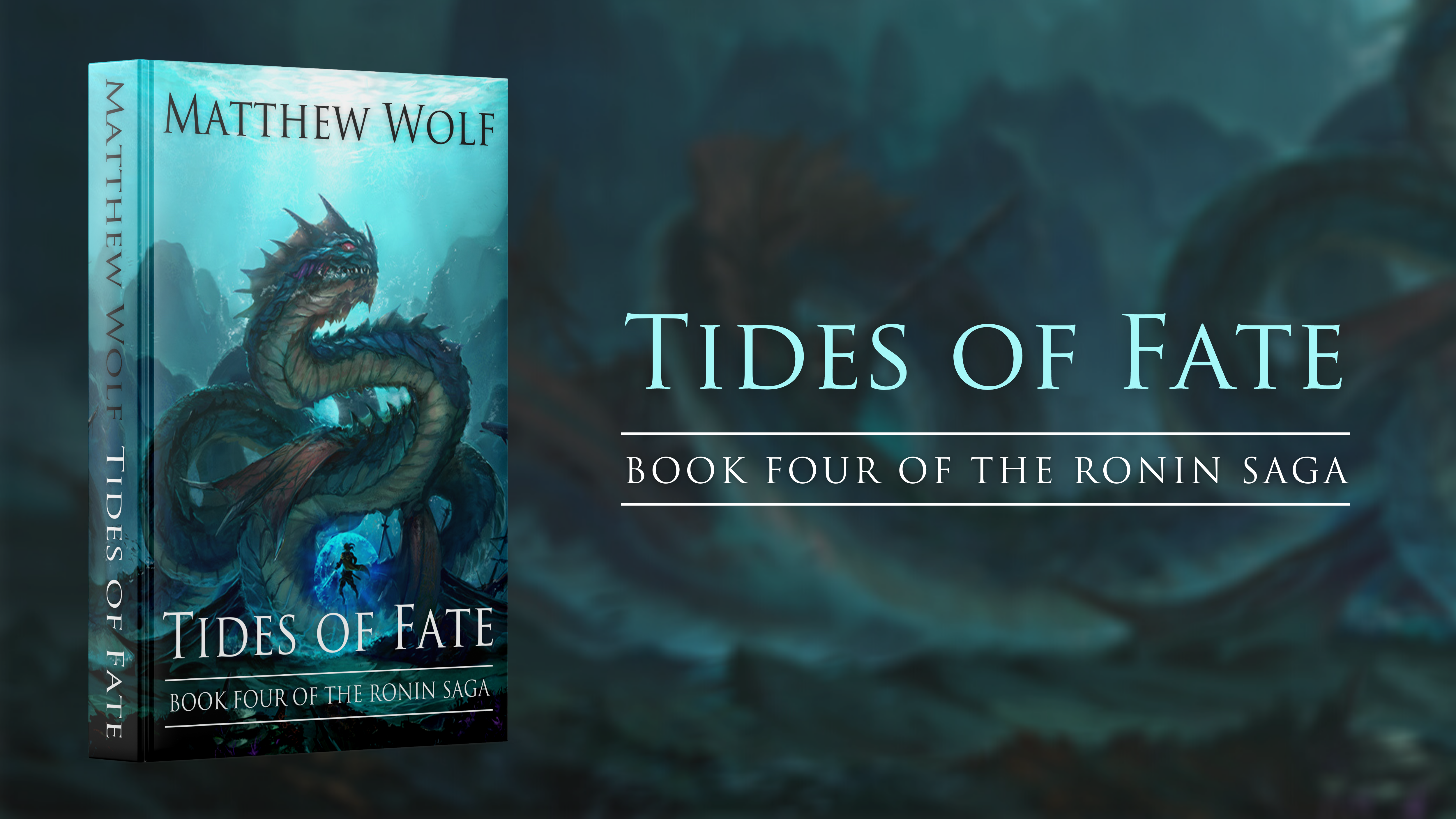 1. Why Kickstarter? And why for writers?
This article will lean a little bit on why now is a good time for writers and Kickstarter. I'll also try to focus this more to writer's specifically, whether you're writing a book, a short story, or anything in the realm of fiction. Once you're convinced, I'll give tips and tricks on how to make the best, most awesome Kickstarter for books.
A little about me… I'm the author of The Ronin Saga, an Audible and Amazon bestselling high fantasy series. Yet in the start, I just had eight years and a manuscript. I was in that classic quandary of sending to the giant slushpile for the traditional route or independently publishing. I published my series, The Ronin Saga, independently in 2013.
In the beginning, I needed funds. We all know a good book requires great editors, a great cover artist, talented designers and more. The Knife's Edge, book one of the Saga was no exception. I knew if it wasn't going to flounder, even if I COULD get it to a plethora of eyes, it needed to look and read like a NYT Bestseller published by the top 5. Quality requires money, there's no two ways around it. You can get deals, make connections, but you can't skimp on any part of this. A bad cover, a poorly formatted book, and even most crucial–editing–can make or break a novel.
All this is to say, Kickstarter is an amazing way to help with this. If you can hire people cheaply to do mock-up cover art, designs, and cost-effective videography, these things can help you get the meat of your funding to make your hard-earned ideas and countless hours writing, into a fully fledged book that's both beautiful inside as well as outsides. Still uncertain? Or maybe you are certain you want to do Kickstarter, but I'll give a few more reasons why it's a great venue for fiction writers specifically:
If you are writing a series, people are locked in on that first Kickstarter (if your book is good) and will want to keep continuing.
If it's a fantasy/sci-fi there's a large audience on Kickstarter, especially with bleed over from things like gaming and tabletops.
You can showcase some of your actual writing.
You can giveaway unique rewards as a writer you'd never normally be able to 'showcase' or raise funds for (more in tips on this).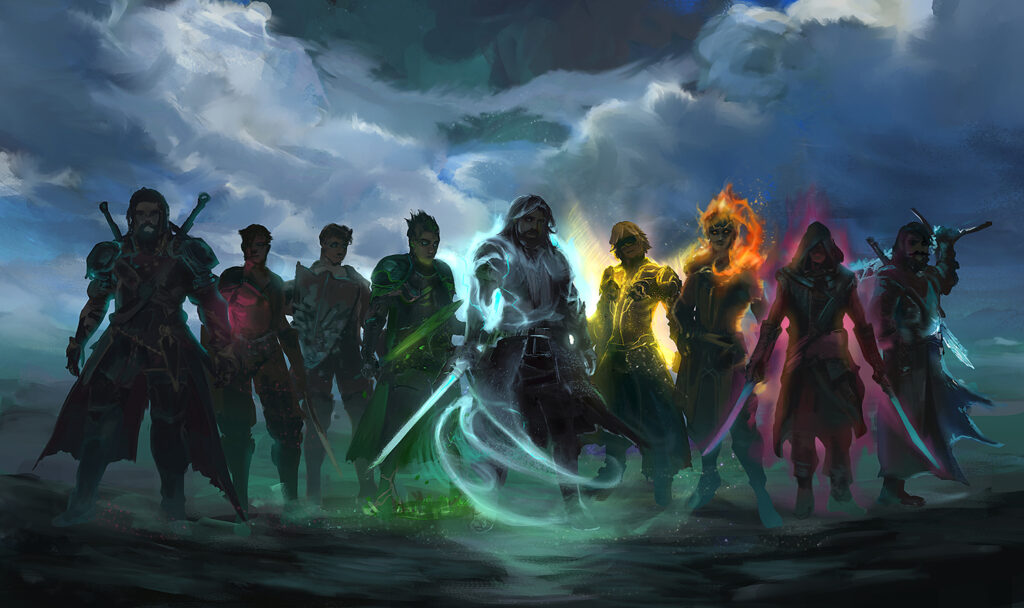 2. HOW TO MAKE YOUR "BOOK" KICKSTARTER SHINE (in no particular order):
Make unique rewards like "add a character" to your book. With a little bit of artistic license, you can shift everyday names into characters in your worlds. One of my fans whose last name was Gray, I made him Lieutenant Grayson. This is always touchy, of course. You never want to sacrifice your artistic integrity, but special rewards can really help with funding goals.
Always offer to pay a portion of the bill. Whatever is in your budget. This helps and lets everyone know, you've got serious skin in the game and you just want their "help" not a handout.
Be transparent with your funds. For my Kickstarters, I break down every cost from $500 cover art to $8000 print runs (for my most recent).
Don't overextend. I recommend if it's your first Kickstarter to start small in the lower bracket of 2 or 3k, then you can build a fanbase. Each Kickstarter should build on the other. Once you show you are reliable, you deliver amazing content, go over-the-top with rewards, Stretch Goals, etc – you WILL have return fans. Remember you're making fans, readers, and friends for life, not a temporary cash grab. This is about supporting your passion, and the way you build your campaign and interact will showcase your value in the long term.
Add socials to your Kickstarter at the bottom like "Connect with Us on Facebook." PRO TIP: Discord, Private Facebook Groups, and Private Goodreads channels are GREAT ways to get fans engaged and make them feel a part of something special and exclusive. Just if you create something, build content, engage, and stay active. An active writer, even if you have friends and other fans moderating, shows a committed and caring author.
If you can afford extra art for cost-effective prices, do it. Interior art, chapter headings, maps – more content is good (save this one until last as it can be a cash sink)
Offer reliable Stretch Goals that don't break the bank. My first Kickstarter I offered additional books. I've also offered NEW content that was not ready to be out, and all of this puts too much of a strain on myself and sometimes is negative in ROI. You don't want a stretch goal of $2000 that you spent $3000 to make, and put you in the hole. (This lesson took me a long time). Now offer things like bookmarks, interior art and high-res wallpapers. Of course, the bigger the Stretch Goal, the bigger the reward.
Discover and ask around on what you think people would like most for a reward. Obviously it's a book. For me, it's my whole series at a deal, which is sort of a no brainer. So I made my "Hero's Package" all the books, and for a deal, so people gravitate towards it. It's popularity becomes compounding.
Have a sample chapter of you reading live to engage fans and post video.
Have a sample chapter period.
Do a quick 30 sec – 1 min book trailer and add it into the campaign (I've an example on my campaign).
Try for an off-set print run (I went with Print on Demand, though if you can afford it, I'd HIGHLY recommend off-set printing); especially if your book is quality and you are doing it early on. You will sell those 1000-5000 copies, depending on your level of marketing and how often in engage in physical circuits like Conventions, Bookstores, et cetera.
Biggest tip: look at other book campaigns and see what they did that you like.
Well, that's a good start. There's a ton more to say and add on, but if you have any questions or want some tips and tricks, feel free to check out my upcoming Kickstarter, TIDES OF FATE, here: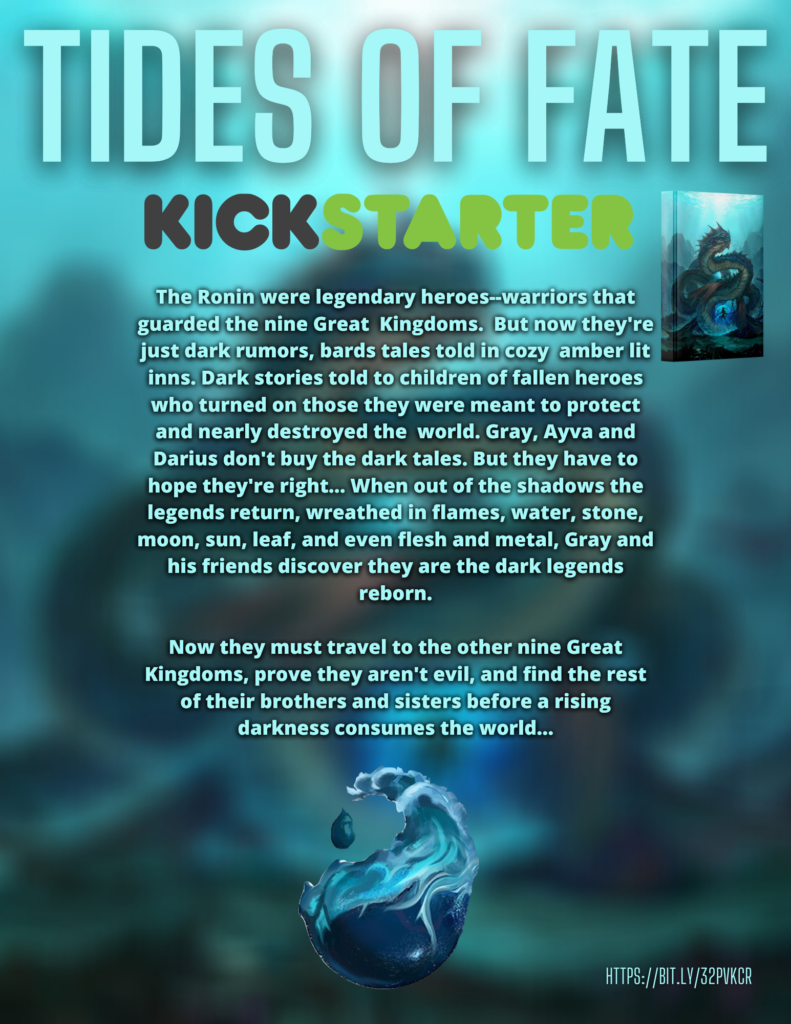 Or shoot me an email.
Happy Writing and Happy Crowdfunding!
Matt Wolf
www.matt-wolf.com
Facebook
---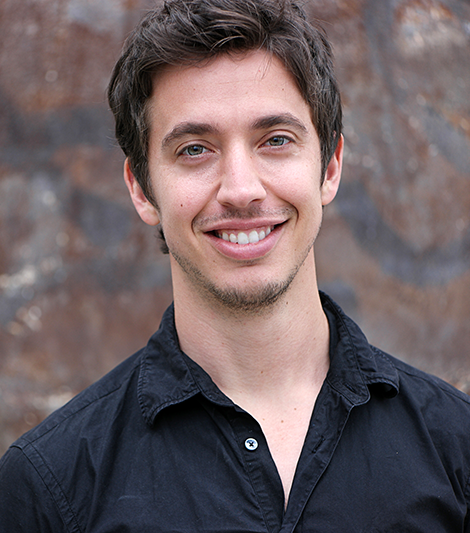 Matthew Wolf is the author of THE RONIN SAGA, a nine part YA Epic Fantasy series. He also loves cake. Book two is out now, for sneak peek information on Matt and all things Ronin check out: roninsaga.com. He loves connecting with fans, those whirling blades really speak to his soul.