Happy October you lovely people! Below you are going to find some helpful curated links to a few things that I've been using for my own work. I hope it helps other budding or seasoned writers out there! I'm going to try and make one of these useful posts every now and then, but I honestly don't know how much new and useful information I can share on a regular basis!
Notebook.ai
This website is absolutely amazing for the fantasy or science fiction writer who is trying to keep track of entire worlds (or universes). This website allows you to create a database for your entire novel, keeping track of everything from races, culture, language, locations, magic systems, etc.
Best part? It's free.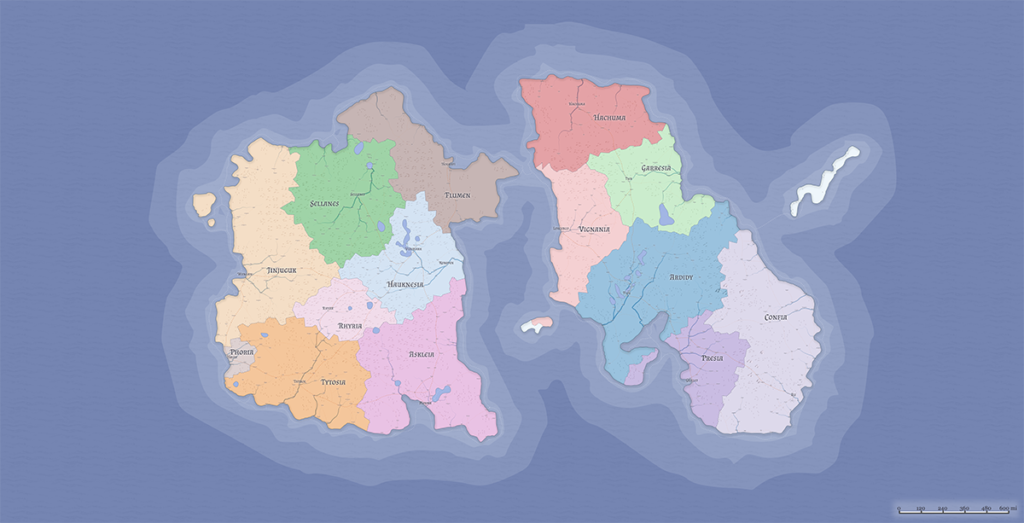 Azgaar's Fantasy Map Generator
This website randomly generates fantasy maps for you to use in your writing and worldbuilding. There are lots of features you can customize, from the type of landmass, the number of countries, cities, and type of terrain. I haven't even discovered all of the features yet! You can be as detailed or as vague, the choice is up to you!
https://azgaar.github.io/Fantasy-Map-Generator/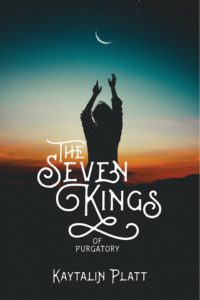 Pexels
Pexels provides completely free stock photography for personal and commercial use. No attribution needed. The best part is, unlike most free stock photography websites, the photography is actually pretty good. Better than good, really. It is spectacular. This is the perfect place for the author on the budget to find that professional photo that will set their book apart from the crowd.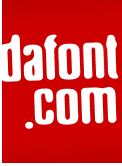 Dafont.com
There are two aspects that make a cover successful. Imagery and font. Dafont has a host of amazing fonts (and some pretty terrible ones), but they are entirely free for use.