In January 2017 I was hired by Remington & Vernick Engineers (RVE) as their Creative Designer, now Creative Director. I was the first graphic designer the firm had hired in its 116-year history. I was tasked with refreshing and redesigning the brand, which included the logo as well as how the company marketed itself. RVE was in the midst of undergoing several important internal changes, most significantly the consolidation of all of its affiliates under one universal name: Remington & Vernick Engineers. Along with those important changes, they needed to revitalize and reinvigorate their brand in preparation for a website redesign project, which I'm also the lead on.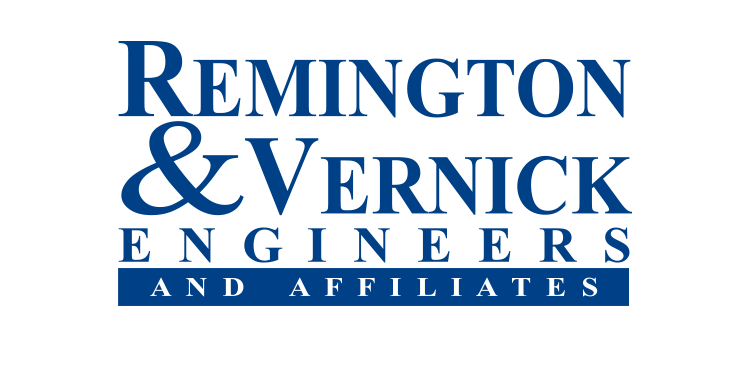 Being new to RVE, I needed to do as much research on the company as possible to understand where it had been and where it wanted to go. Through conversation, reading through the old collateral materials, and speaking with various stakeholders, I began to develop an understanding of what RVE was looking to see in their new brand. After the initial research phase, I created several rough sketches and eventually began to digitize them. I created over sixty logos and variations of those logos, and then slowly, with the help of the Branding Committee, narrowed those logos down to three concepts. Those concepts were then presented to the thirteen partners of the firm to vote on. The end result? A modern new face for a century of experience.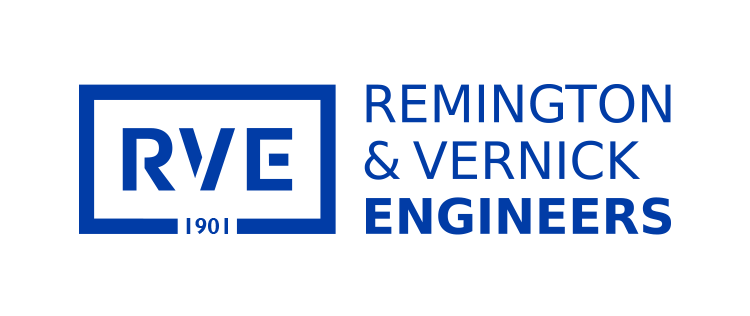 Traditionally, Remington & Vernick had been known as R&V, but after several discussions with the stakeholders, and given the fact that the website URL is simple (just rve.com), we ultimately decided to use the acronym RVE as our springboard for designing the logo. There were several requests to iconize RVE's brand in some way, but as the engineering firm has many different disciplines under its roof, we ultimately decided that it would be very limiting to narrow the focus to one specific icon. I created an icon using the RVE acronym, giving the initials a stylized feel, with inspiration taken from construction and engineering related signage. In addition to switching the focus to RVE, we update the company blue to a more modern and truer blue.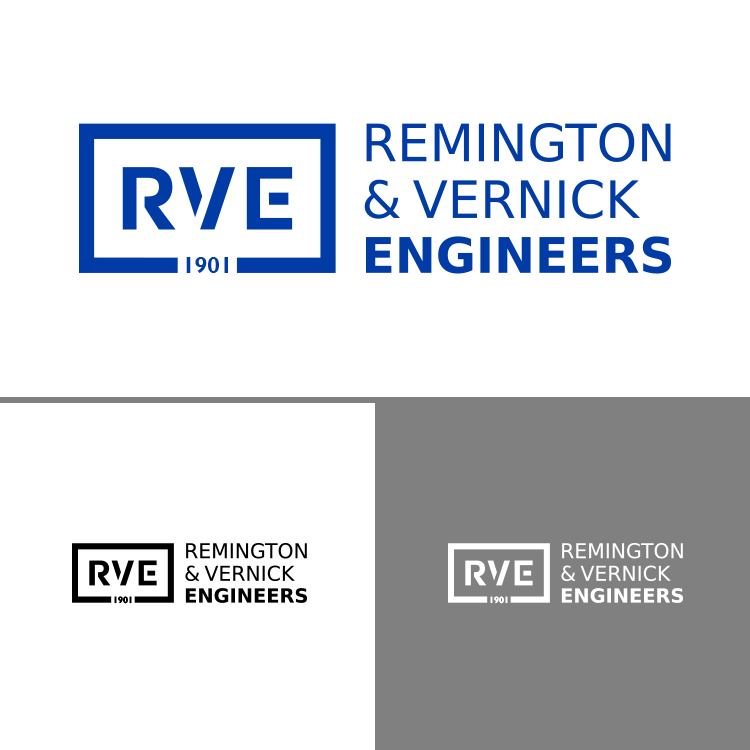 Many of RVE's competitors use blue in their branding. I expressed those concerns with the Branding Committee and presented a complimentary color option that would help RVE stand out in a sea of blue at conventions and in advertising directories. That complimentary color was inspired by the construction and engineering industry and is the direct complement to the updated blue on the color wheel.
Along with the complementary color, I created several design elements to be used in conjunction with the logo.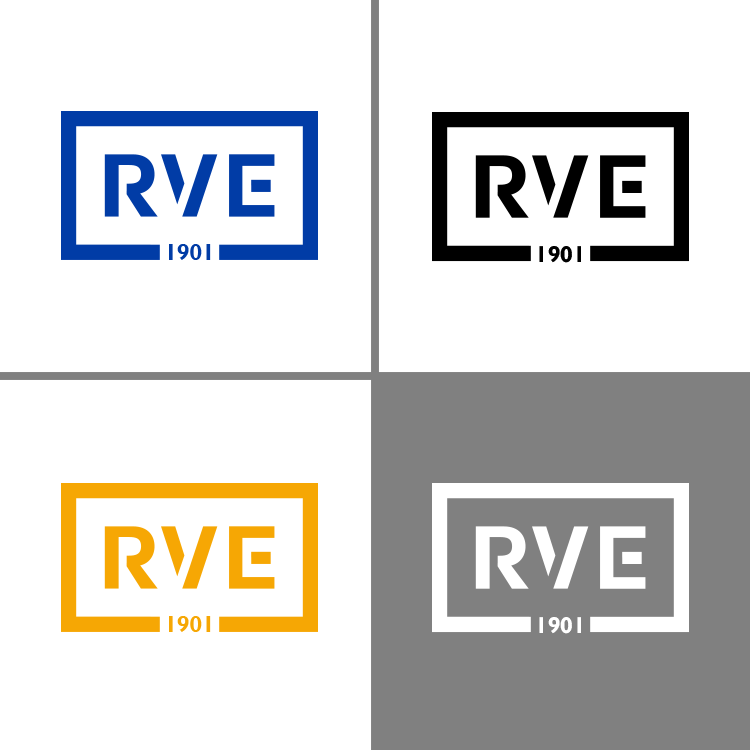 In order to help the partners with their decision, I created several mockups that showed the various ways the logo would appear.