Two college friends set out to prove a scientific theory and end up mortal enemies.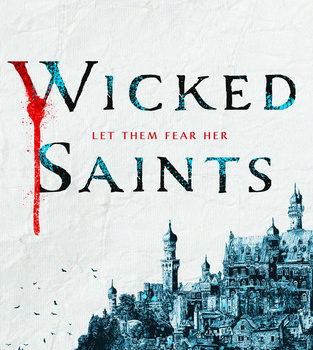 Sometimes you're in the mood for a certain book but may not know it until you find it. That's what Wicked Saints was for me.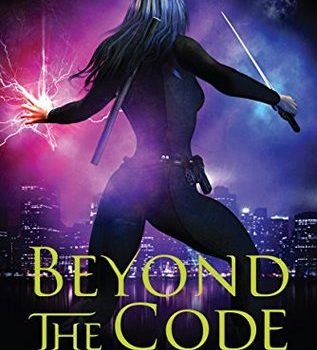 Beyond the Code by Kelsey Rae Barthel is an intriguing urban fantasy–a modern world where gifted, magical knights serve their masters with unwavering loyalty. It's a story filled with rich world-building, political intrigue, and lost.