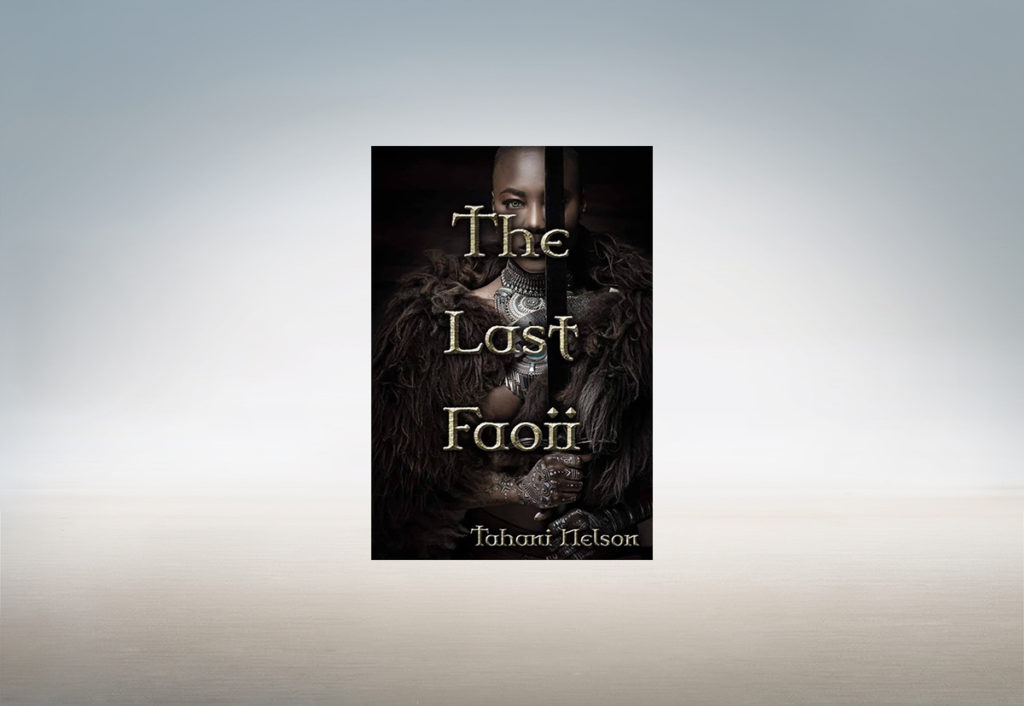 I bounced back and forth between the ebook and the audiobook, thanks to Kindle's seamless transition between apps. Nelson creates a rich world that sucks you in from the very first few pages. The world-building is top-notch and the character growth from start to finish pulls you into the story in such a way that you almost feel like you are on the journey with Kaiya the whole time.
The narrator for the audiobook was a perfect choice. I'm super picky about my audiobook narrators because some voices can distract me from the story or just don't match the tone of the book. Not in this case. Sara Morsey was perfect for the tone and array of characters portrayed in The Last Faoii.
I highly recommend this book if you are a fan of strong female characters, minority characters, fantastic and rich worldbuilding, and intriguing magic systems.
The Last Faoii is available through Amazon, Barnes & Noble, & Inkshares.