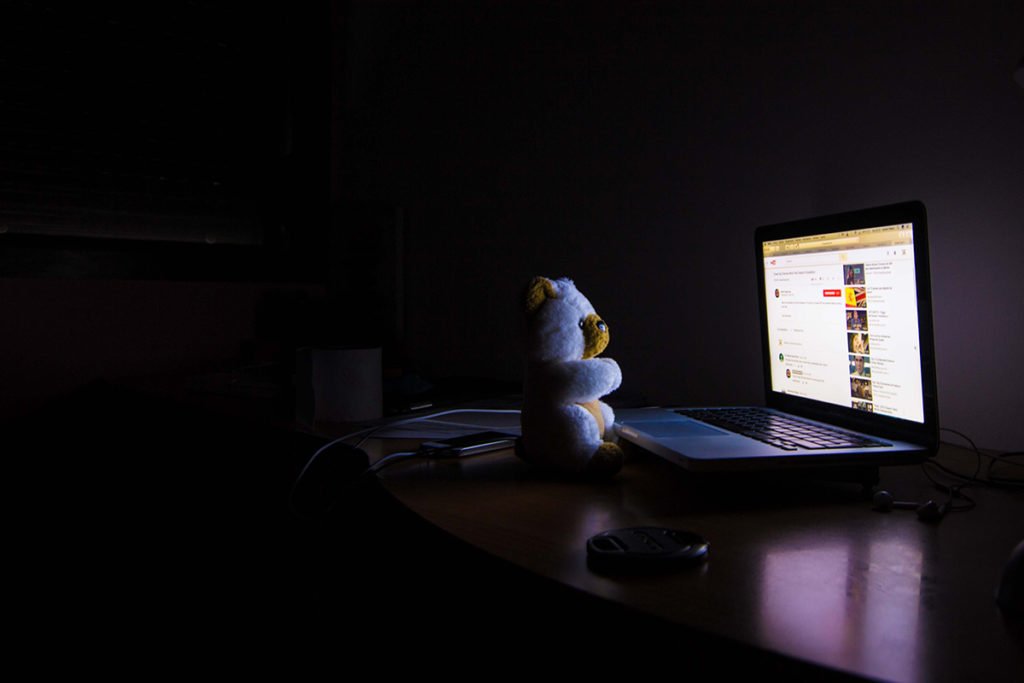 I'm a very responsible person. I keep my commitments. But, I honestly suck at maintaining a blog. I think it stems from a variety of things. First, I'm trying to be a lot of things at once. Second, I haven't figured out what this website should focus on.
As a professional in the graphic design industry, this website is supposed to be dedicated to a portfolio, resume, and help supply the occasional offbeat freelance gig. As an author, it is supposed to market my budding author career. I'll be the first to admit that in the last few years I've put more effort into working on building that author career than I have in maintaining my design portfolio.
I know that, in order for blogs to be successful, one has to maintain them and post regularly. The result leads to more eyeballs on your work, more subscribers to send newsletters to, and more connections for future marketing campaigns.
As a graphic designer, I could blog about design. Tips, tricks, current projects… But, I rarely do freelance anymore. I LOVE cover art. Publication design has been my passion since college and I jump at the chance to do it but I haven't gone searching for work in that field since beginning the final edits for The Living God. The last cover I did was for Pure Fyre, by the wonderful KristaLyn A Vetovich (though I haven't seen the book page update yet and it has been 6 months, so I'm concerned she didn't like it).
As an author, I could blog about writing. Tips, tricks, current projects (this one I mostly do). Though, honestly, the internet seems inundated with writing advice–some of it great, some of it conflicting, and some of it bad. I've also only published one book so far, and though I've been writing and sharing work since 2003, I do not count myself experienced enough to offer advice worth subscribing to. But, I sometimes stick my neck out anyway.
I'm left to wonder how to approach maintaining my personal website in the future. I think I am reaching a crossroad where I need to decide what this website will focus on. Right now, I've got a plethora of ideas rolling around in my head. Not all of them could be grouped together into some sort of action plan. Some of them are warring with others. However, I'm getting pretty closes to building on something and compiling the next steps in my professional life.
That leaves me with some questions for the audience (if any of you are out there?). What would you like to read about from me? What content could I provide on a regular basis that would interest you? Is having a blog worth maintaining, or should I stick to my (mostly) once-a-month newsletter? Should this be a diary of sorts? (Haha, I'm terrible at keeping diaries too.)
Professionally, I will always need a portfolio. Let's be honest, graphic design is where the money is at right now for me. So perhaps I'll start a new website to maintain my day-time career or *cringe* actually take the tedious time to update and maintain my Behance profile.